The 44th AAU Girls Junior National Volleyball Championships became a monumental event for Munciana Volleyball! All of our teams displayed undeniable work ethic, pursuit of excellence and showcased the high level training our athletes dedicate themselves to on a daily basis.
From the Open Level teams to our National Teams, the determination to succeed both as a team and in their respective divisions was incomparable.
Congratulations to our athletes, families and coaches! Thank you all for your commitment to excellence and dedication to succeed.
Finishes at the AAU National Championships – 9 Top 10 Finishes
1st Place National Championships - 18 Open Samurai, 16 Open Ninjas

3rd Place - 14 Open Chipmunks
5th Place - 15 Open Lorax, 16 Aspire Koalas, 15 Club Jellyfish, 12 Open Peppers
9th Place - 16 Premier Pandas, 15 Premier Gators
11th Place - 14 Premier Banana Slugs
19th Place - 10 Open Mikes
All-Americans (11)
18 Open Samurai - Nia Robinson-MVP, Griere Hughes, Jonni Parker
16 Open Ninjas - Kylie Murr-MVP, Bonnie Bostic, Molly Hunt
16 National Koalas - Morgan Millay
15 Open Lorax - Mabrey Shaffmaster
15 National Jellyfish - Tynan Dishman
14 Open Chipmunks - Logan Smith, Ellen Stinson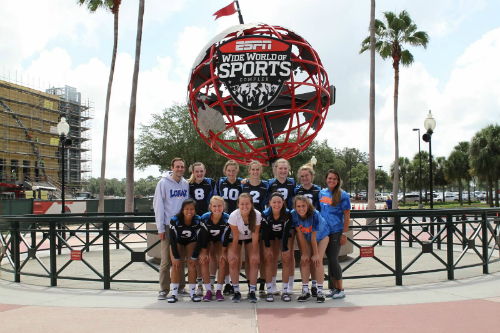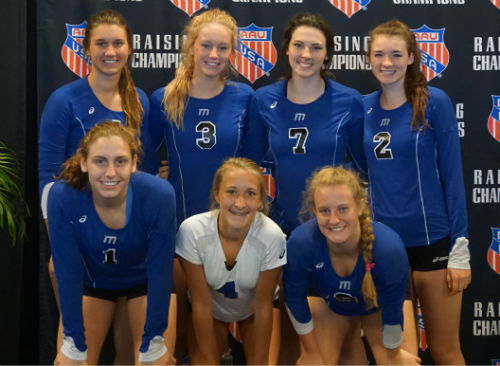 16 National Pandas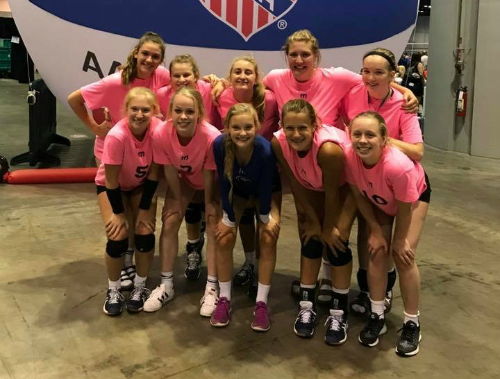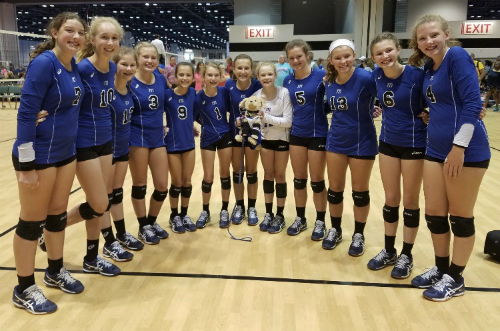 12 Open Pepper