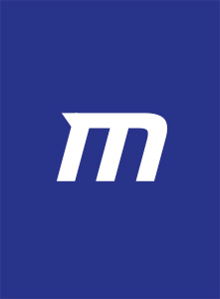 About Mike Eastes
Coach Eastes has been a coach at Munciana for eight years
In 2019 Mike led the 16 National Grizzlies to a 3rd place finish at AAU Nationals.
Mike helped with various camps, and is coaching the 13 National Sharks this year.
His coaching experience also includes two years at Eastern Hancock Varsity where he led them to a sectional/regional championship and the most wins in a season
Mike graduated from Ivy Tech
Eastes is married and has two children.
He is a Union electrician which specializes in telecommunications.