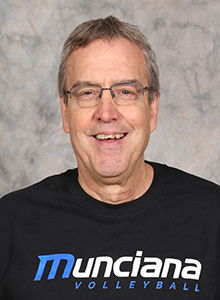 About Wes Lyon
Owner and co-director of Munciana

14 Chipmunks Head Coach

Two National Championships

Coached the 181 team for 19 years

1 national championship and nine top 5 finishes.

Retired from teaching and coaching at Muncie Central in 2017

Won two state championships and in the final four 7 times.

His wife is Debbie and they have three children.